Welcome to Upper Lonsdale Preschool!
Upper Lonsdale Preschool (ULP) is one of the longest running preschools in North Vancouver.
Parents at ULP have the unique opportunity to be present in their child's world and be partners in their children's first educational experience.
Our mission at Upper Lonsdale Preschool is to offer a play-based program where all parents and children are welcome to explore, learn and grow together. Preschool aged children have the opportunity to develop their social, emotional, physical and intellectual selves in a safe and caring child-centred environment that encourages self-esteem and independence, where tolerance, respect and consideration are given to all family members. Parents or caregivers have the opportunity to take on roles to help support their children's experience and the preschool.
Come and see for yourself what unique and exciting experiences await your child and your family at ULP!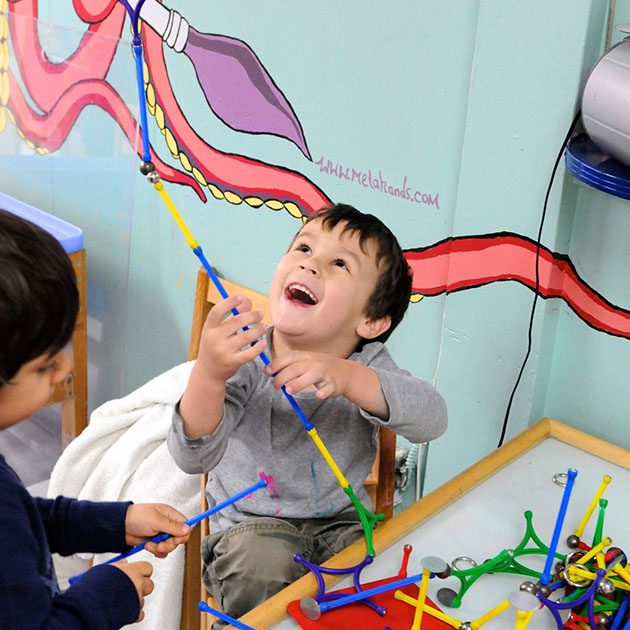 Registration for 2022/2023
Preschool Hours
Children are enrolled in either the morning or afternoon classes.
AM Class
Tuesday, Wednesday and Thursday
9:15AM – 11:45AM
PM Class
Tuesday, Wednesday, and Thursday
12:45PM – 3:15PM
ULP Handbooks and Resources