Where
children grow
through
play
Welcome to Upper Lonsdale Preschool!
Upper Lonsdale Preschool (ULP) is one of the longest running preschools in North Vancouver.
Parents at ULP have the unique opportunity to be present in their child's world and be partners in their children's first educational experience.
Our mission at Upper Lonsdale Preschool is to offer a play-based program where all parents and children are welcome to explore, learn and grow together. Preschool aged children have the opportunity to develop their social, emotional, physical and intellectual selves in a safe and caring child-centred environment that encourages self-esteem and independence, where tolerance, respect and consideration are given to all family members. Parents or caregivers have the opportunity to take on roles to help support their children's experience and the preschool.
Come and see for yourself what unique and exciting experiences await your child and your family at ULP!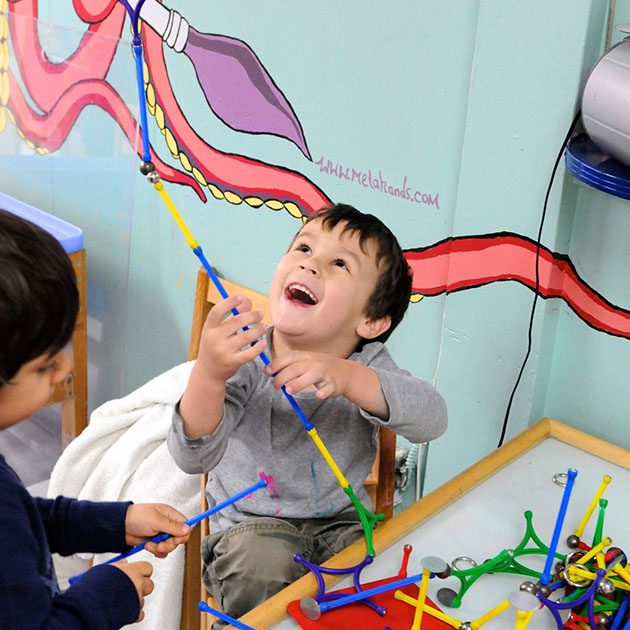 Open House
We would like to invite you to join us at our Open House on Saturday January 19th, 2019 from 9.30am-1.00pm. This is a great opportunity to see our preschool space, meet our teachers and some current families, learn about the ULP philosophy, enjoy some refreshments and, above all, play!
If you have any questions about our school or the Open House, please contact our registration parent volunteer: registration@upperlonsdalepreschool.com
Registration for 2019/2020
Registration for September 2019/2020 school year begins on February 1st at 7am! Please sign up on our Pre-Registration list in order to receive important information about registration.
Preschool Hours
Children are enrolled in either the morning or afternoon class
AM Class (This class is for 3 years olds)
Tuesday, Wednesday and Thursday
9:15AM – 11:45AM*
PM Class (This class is for 4 years olds)
Tuesday, Wednesday, and Thursday
12:45PM – 3:15PM*
* New extended 2.5hr class starting April 2019 and for the 2019/2020 school year